December 18, 2014 After days of rain, a dusting.

December 12, 2014 More snow, but just a little.

December 11, 2014 After days of rain, some of it freezing...some snow.

November 21, 2014 Bounty. Happy Thanksgiving.

November 14, 2014 First snow of the season!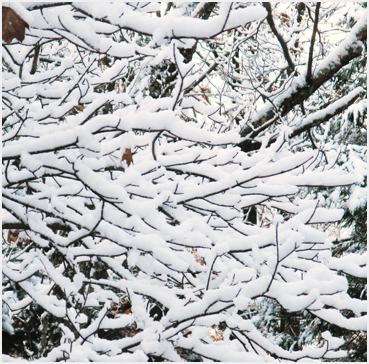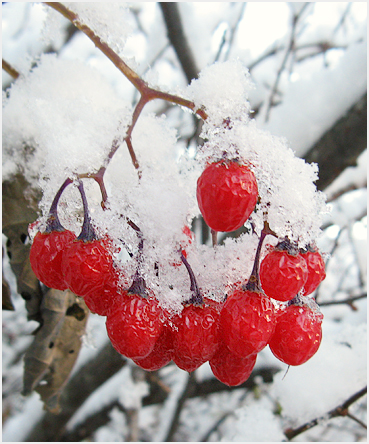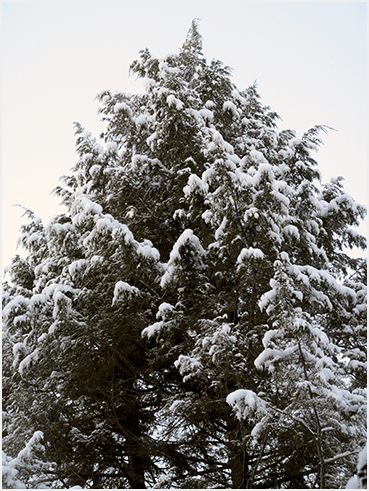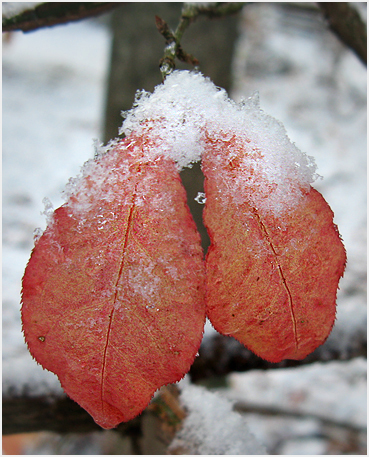 November 12, 2014 The sun emerges to illuminate some brilliant late color.

November 11, 2014 Fog and low clouds again as the hillsides take on a sparser "November" look.

p>

November 10, 2014

Another cold and, by the water, misty morning.

November 7, 2014 A patch of yellow leaves as the sun breaks through the clouds.

November 4, 2014 Still some color in the hills.

October 31, 2014 Happy Halloween.

October 30, 2014 A cool morning with spotty fog.

October 21, 2014 Clouds are moving in.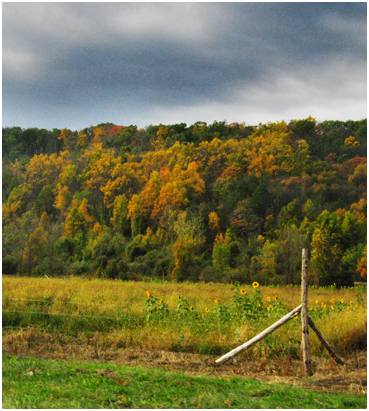 October 20, 2014 Cold air over warmer water makes for a misty morning.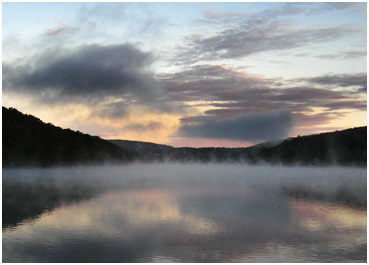 October 17, 2014 Peak weekend?

October 15, 2014 It's not just maple trees showing autumn color.

October 14, 2014 The weather has turned gray. The foliage is anything but.

October 12, 2014 Pink is challenging to find in foliage; in this case it's in the dots.

October 10, 2014 A combination of leaf peeping and roadside geology.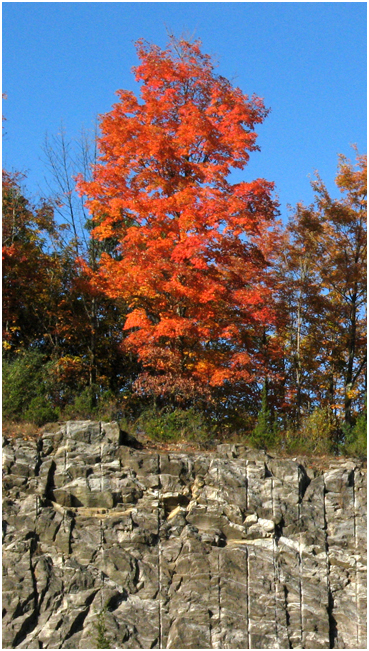 October 9, 2014 Cool bright days.

October 8, 2014 A stormy night left lots of leaves and branches on the ground.

October 6, 2014 With no frost, wildflowers are still looking great.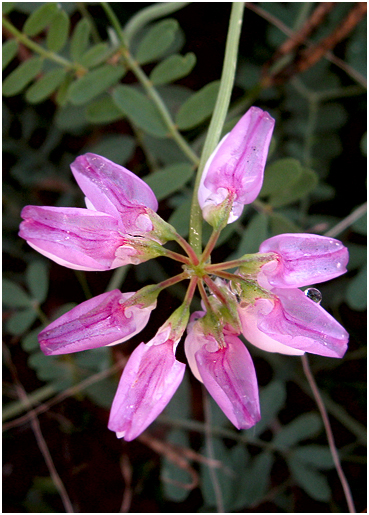 October 3, 2014 Foliage & flowers.

October 2, 2014 Many trees are showing spotty reds.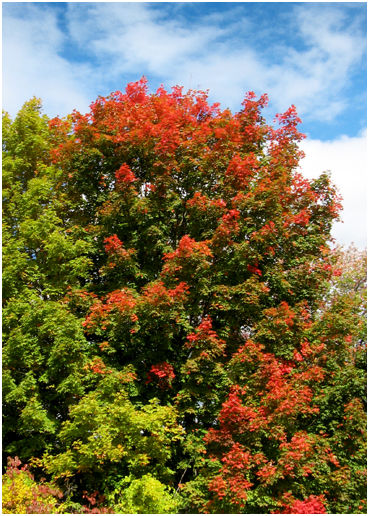 October 1, 2014 A gray day punctuated by brilliant foliage.

September 30, 2014 Wetter areas are the first with more advanced color.

September 26, 2014 Foliage like fireworks.

September 24, 2014 High clouds at the edge of an approaching storm viewed from Mount Tom.

September 24, 2014 Early fall colors can best be described as spotty right now.

September 23, 2014 A hint of yellow foliage.

September 22, 2014 The Autumn Equinox came at 10:29 PM EDT today.
September 22, 2014 The last sunset of summer.

September 19, 2014 Time to savor the last of the delicate summer wildflowers.

September 18, 2014 Cooler weather for foraging.

September 17, 2014 A little guy.

September 13, 2014 If you ever wondered why these bees are the color they are, well...

September 11, 2014 The three brightest "stars", forming a nearly straight horizontal line in this image of the evening sky, are Antares, Mars, and Saturn. Look west-southwest as soon as it gets dark.

August 27, 2014 A youngster ventures a little too close to the road before heading back to the woods.

Continue reading from the Summer in Litchfield archive >