December 17, 2011 A fairly tranquil sunrise was an opportunity to get aloft.
December 13, 2011 Lots of frost after a night of chilly moonlight.
December 8, 2011 Sunshine following the big nor'easter, which brought more rain than snow.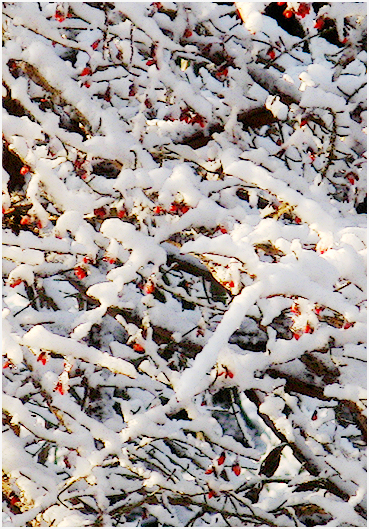 December 2, 2011 With just 20 days until the winter solstice, we have only the fading impressions of autumn leaves on the sidewalk.
November 30, 2011 The urge for going, as November ends.
November 23, 2011 Happy Thanksgiving!
November 21, 2011 The place to look for colorful leaves now...is the ground, at least until the rain storm moves in.
November 18, 2011 It now takes some searching to find colorful foliage. Much of the county looks like "late November." But it's still possible.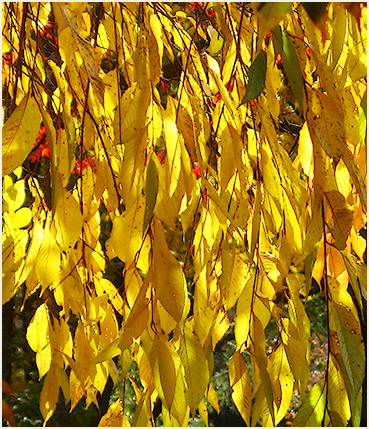 November 11, 2011 It's 11/11/11, and we hope you celebrated at 11:11:11 this morning like we did! Contrary to what one might expect, winds today have brought us brighter autumn color by removing a lot of the dull brown leaves that kept holding on. So, depending on where you look, you'll see either a winter-like scene or some of the most vibrant color of the season.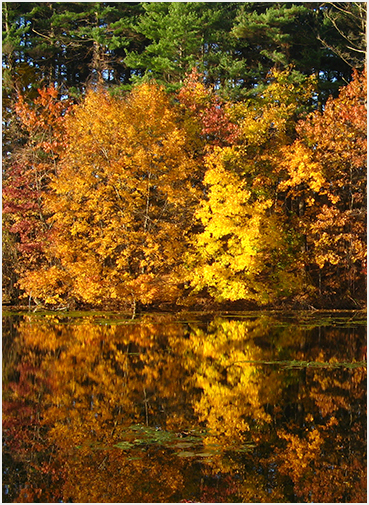 November 9, 2011 In only a week and a half, warm temperatures have almost completely melted between one and two feet of snow.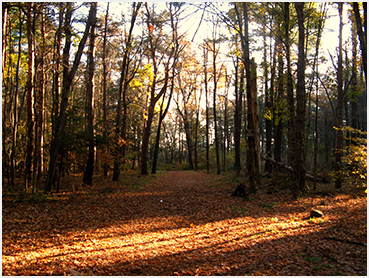 November 7, 2011 A berry on the still-abundant, but melting snow.
November 4, 2011 And the occasional bright tree still offers some fall color.
November 2, 2011 The occasional bright leaf continues to fall onto the snow.
October 31, 2011 Autumn turned to winter as between one and two feet of snow fell on Litchfield County, with power outages prompting an arial survey by the governor.
October 25, 2011 Bright colors can be found in pockets.
October 23, 2011 A reminder that we still haven't had a killing frost.
October 21, 2011 The bright yellow that we usually expect from maple trees can be found elsewhere.
October 20, 2011 A return to sunshine after yesterday's rain.
October 18, 2011 A quickly-passing weak voticity maximum gave us a beautiful sunrise.
October 14, 2011 A rainy day; but sometimes the moisture seems to enhance autumn colors.
October 13, 2011 Color is here.
October 10, 2011 A most unusual Autumn, with well-above-normal temperatures this week and the first attractive leaf color only now beginning to show.
September 27, 2011 Morning sun on a very summer-like day.
September 23, 2011 The Autumn equinox occurred at 5:05 AM today.
September 16, 2011 Color -- gone wild along the side of the road.
September 14, 2011 Ths color of the waning post-Harvest Moon warns of the cold front that will bring our first autumnal air mass.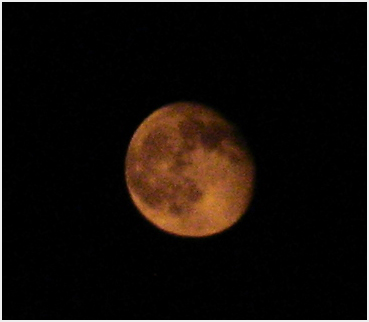 September 9, 2011 Things, some quite large, float down a very swollen Housatonic River.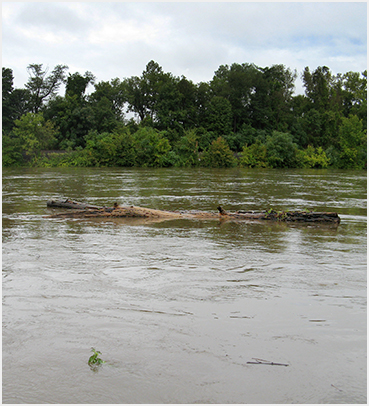 September 6, 2011 More moisture this week.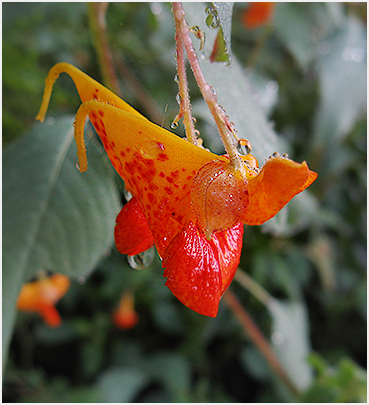 September 2, 2011 Following the torrential rains of a tropical storm, what else would one expect?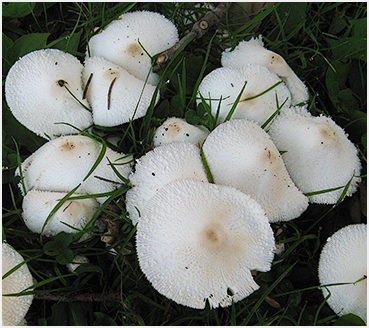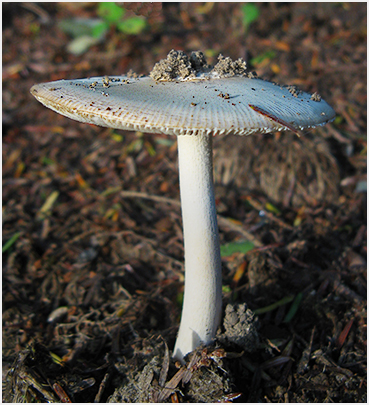 Continue reading from the Summer in Litchfield archive >